Monday  4:00-7:00
Tuesday  12:45-4:45
Wednesday 10:00-1:00
Thursday  12:45-4:45
Friday  Closed
Saturday 10:00-1:00
Sunday Closed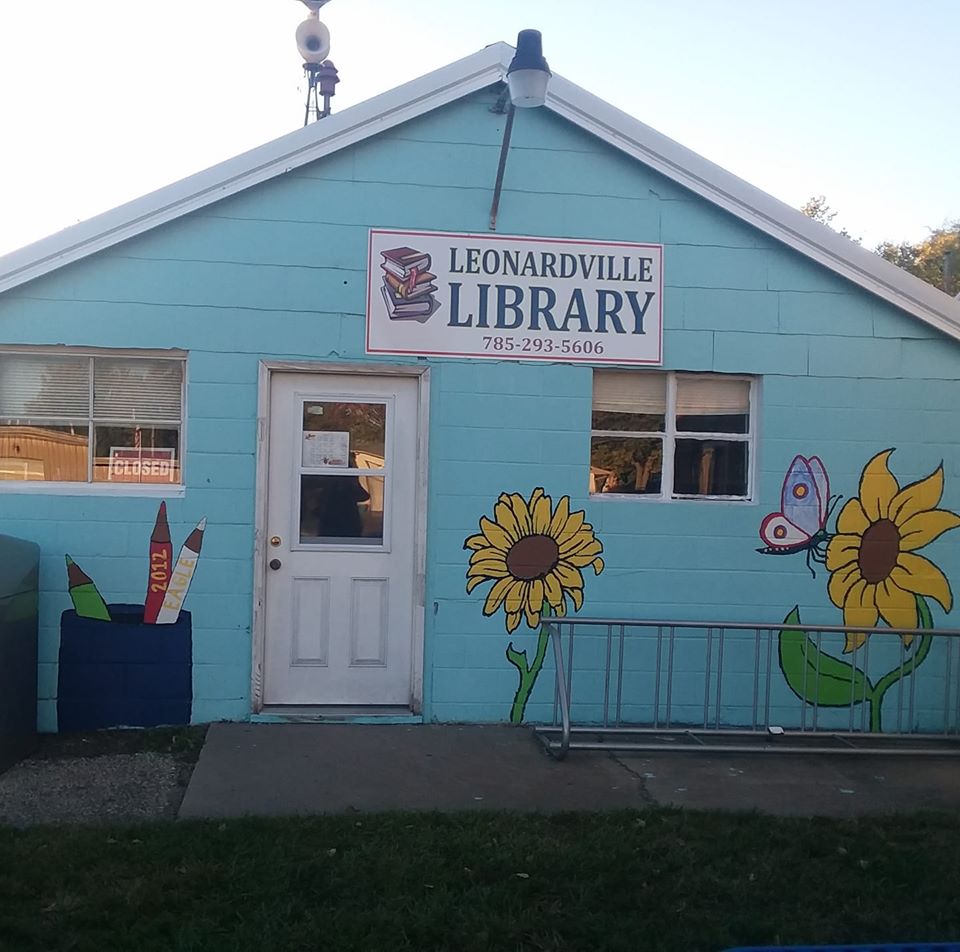 What is the value of your library? 
Use this value calculator
and see how much money
your library saves you!
Read eBooks or Listen to AudioBooks!
Sunflower eLibrary gives you free access to thousands of eBooks and AudioBooks with your library card.
Borrow for 2 weeks

Books expire automatically, no late charges
New More Free eBooks or Audiobooks?